Mortgage Buydown Calculator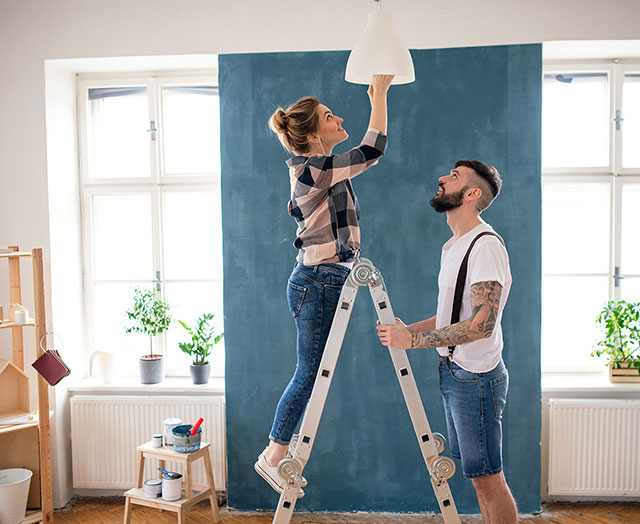 Best Loan Pricing Guarantee¹
Ever worry that you're not getting the best rate possible on your mortgage loan? Leaders Mortgage Services removes that worry with our Best Loan Pricing Guarantee¹. You can borrow with confidence knowing that when you commit to us, we will commit to you as well. If you find a better deal with a locally-based lender, we'll beat it or pay you $1,000.
Easily Access Your Home's Equity
It's time to put your home equity to work for you. With a Leaders Credit Union HELOC, you can get up to $200,000 for home improvements or anything you choose.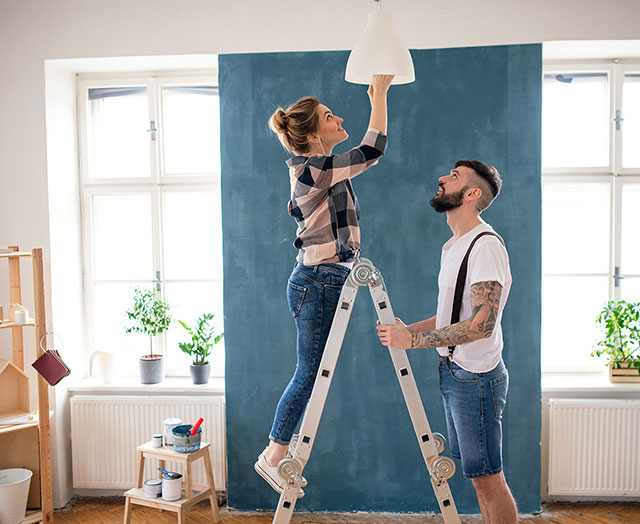 How Do I Become a Member?
Apply for Membership
Apply online or in-person at one of our convenient branch locations.
Enjoy the Benefits
Great rates, friendly service, and free tools to guide you on your financial journey.
Achieve Financial Freedom
We are absolutely happy to help move your goals forward.
Disclosures
1. - Best Loan Pricing Guarantee only applies to conventional purchase mortgages or refinanced mortgages on your primary residence. To qualify for this guarantee, the following must be met: (1) you must provide a locally-based, licensed lender's system-generated locked Loan Estimate (LE) stating the specific lender's name and dated within 1 business day of the pricing quoted by Leaders Credit Union (Leaders); (2) LE must have pricing for the same loan program offered by Leaders and such pricing must be equal to or less than the pricing quoted by Leaders; and (3) Leaders must be able to verify the accuracy of the other lender's pricing as stated on such LE. If you qualify for this guarantee, then Leaders, in its sole discretion, may either (1) offer the mortgage to you at a price that is $250 less than the other lender's pricing or (2) pay you $1,000 upon Leaders' receipt from you of proof of your loan closing with the lender that was used to qualify for this guarantee. For purposes of this guarantee, the following shall have the meanings set out herein: (1) "pricing" shall consist of the interest rate, points, and lender fees that are typically listed in the LE; (2) "locally-based" shall mean a licensed lender with a physical location within Leaders' market area; and (3) "proof of loan closing" shall mean a copy of the signed Note and of the Closing Disclosure, for the loan set out in the locked LE.